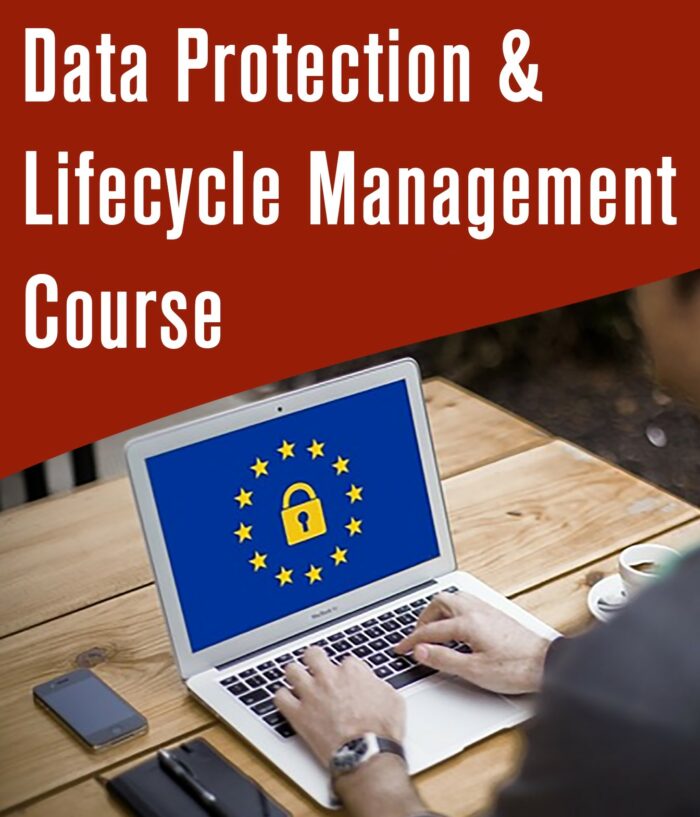 Data Protection & Lifecycle Management
$36.00
In Stock
Compare
Related products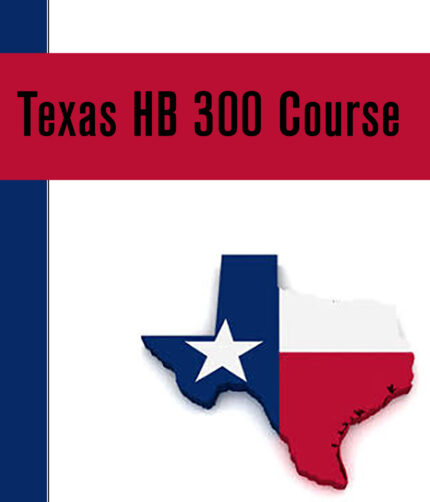 Highlights:
See How to Add Multiple Students in One Order
Texas HB 300 is a pivotal legislation that demands rigorous adherence from healthcare organizations. Investing in comprehensive Texas HB 300 training is the most effective way to ensure your business complies with this law, avoids penalties, and upholds patient trust.
Don't wait until it's too late. Start your journey towards compliance today and reap the benefits of a more secure and trustworthy healthcare environment. Your patients and your bottom line will thank you for it.