Latest Products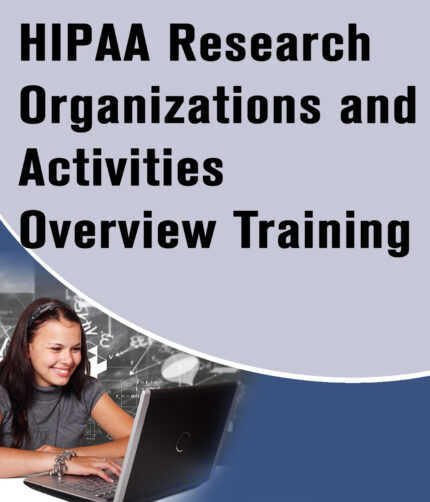 Highlights:
See How to Add Multiple Students in One Order
Ensuring HIPAA compliance is not merely a legal obligation but also an ethical responsibility. Healthcare providers, insurers, and related organizations must adhere to HIPAA standards to safeguard patient information, thereby building trust and maintaining the integrity of the healthcare system.
Annually, a symposium unfolds, delving into the profound repercussions of HIPAA, HITECH, and the Omnibus rule upon the sphere of Research Organizations and their myriad Activities. Participation is strongly advised for all Research Entities and Activities who can access the hallowed vaults of protected health information (PHI), seeking enlightenment in the intricate realms of HIPAA's privacy and security tenets.