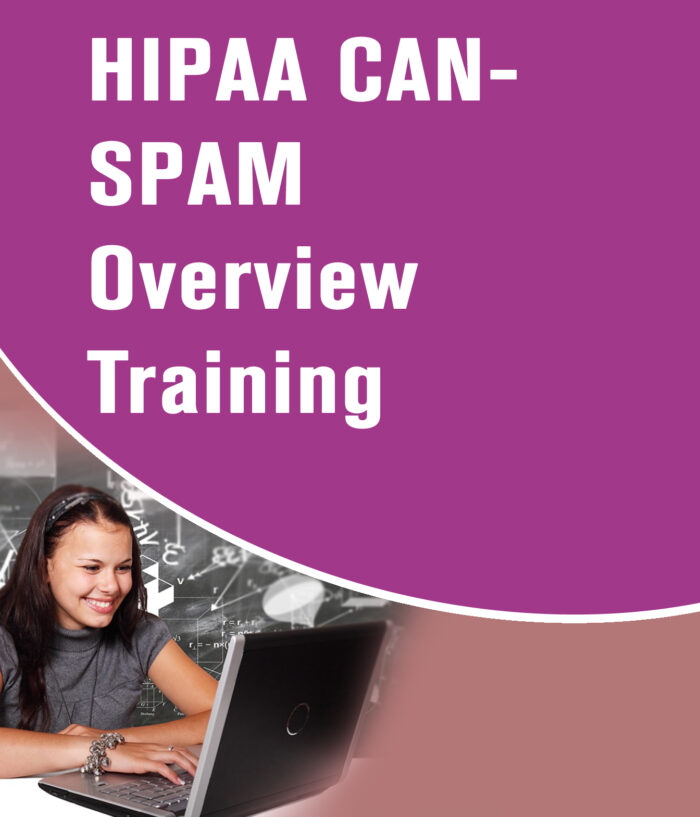 HIPAA CAN-SPAM Awareness for Call Center Organization Training
$36.00
In Stock
Compare
Related products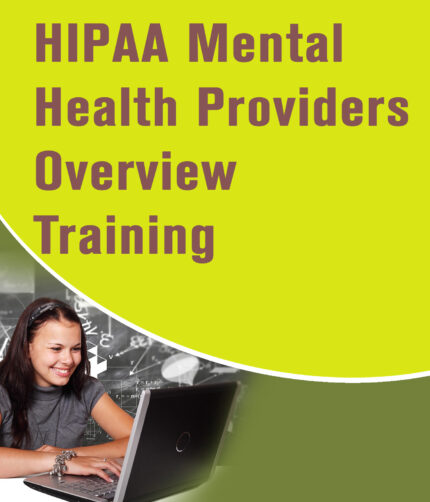 Highlights:
See How to Add Multiple Students in One Order
In the realm of mental health, patients often share their deepest concerns, anxieties, and personal histories. Maintaining the privacy of this information is essential for establishing trust and ensuring effective treatment.
HIPAA compliance training for employees is not just a legal obligation; it's a moral imperative. Protecting patient information ensures legal protection and fosters an environment where individuals can seek the help they need without fear. Regarding HIPAA, compliance is non-negotiable, and the stakes couldn't be higher.